1Eighty Digital
Web Design & Marketing Services
Logo & Identity Design
Designing in the Right Direction
When our web development and marketing partner needed a new brand, we were entirely on board. We created a logo representing 1eighty's goal of helping businesses correct their trajectory through web design.
Once we created the logo, we helped develop an identity system to unite their new website and promotional material to create a consistent and memorable visual presence.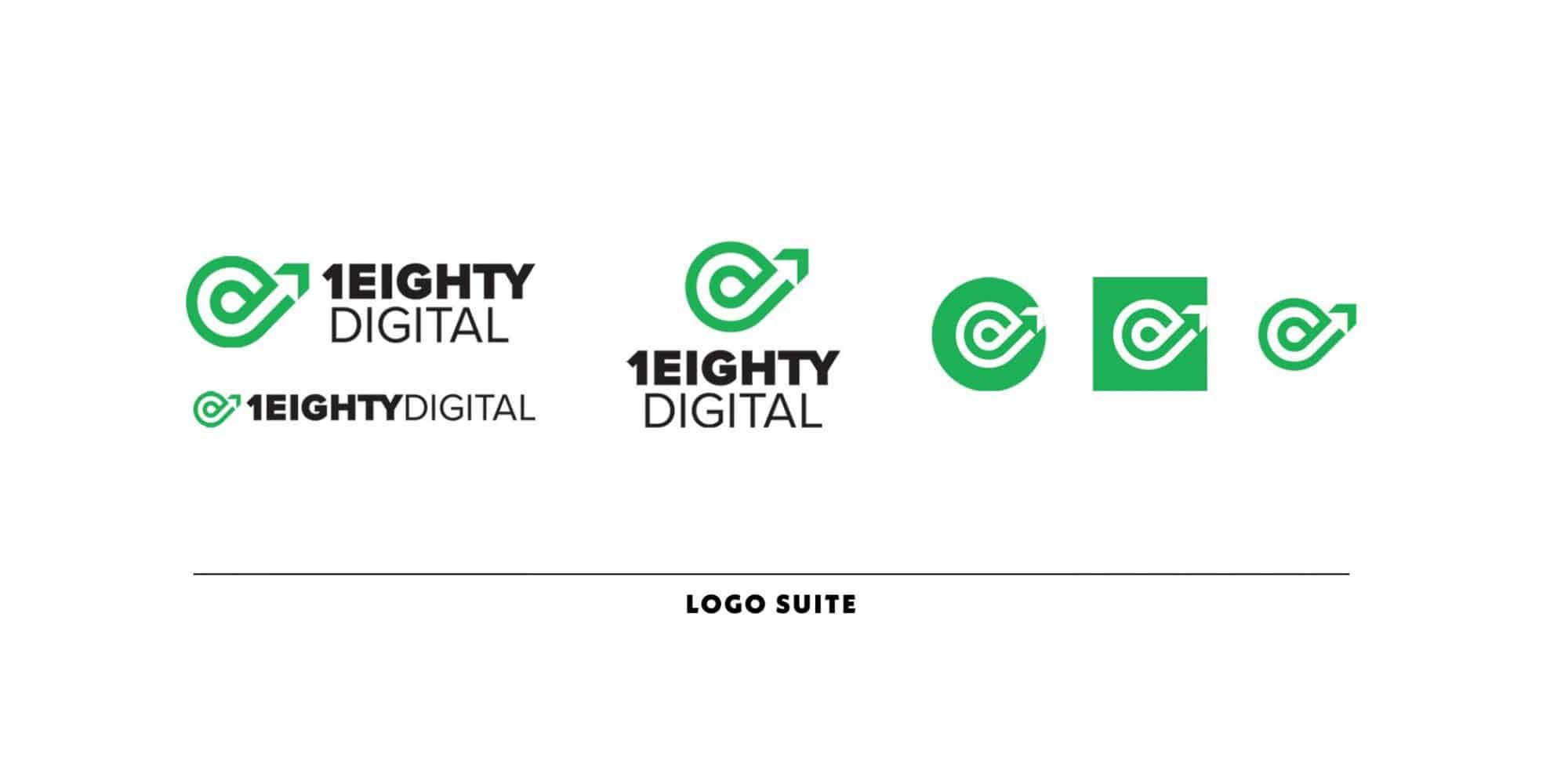 We worked with Blue Note on our own brand and logo development and trust them with any of our clients looking for something they can be proud of!
Kevin — Owner / 1eighty Digital